Wintershall Career Opportunities
Wintershall Summer Internship And Graduate Career Opportunities is  found in many European, Middle east and north American countries. Wintershall Summer Internship And Graduate Career Opportunities is currently open to Germans, Norwegians and other nations.
Wintershall DEA oil and gas producer is recruitment is of great experience to applicants. working with oil and gas company with high technological equipment like Wintershall DEA is a great deal to grow professional experience.
About Wintershall
Wintershall is one of the largest multinational oil and gas companies  in Germany. They are the produce of petroleum products and natural gas.  Wintershall has been in operation for over 85 years. They have thousand of employers over their located nations.
Wintershall merged with DEA and they answer Wintershall DEA. The reason foe the merger was to increase the competitive and pooling future forces of demand of crude oil products.
The result of this merger has made them become one of  Europe leading independent oil and gas producer. They are seizing opportunities in market as they employ right people for their operations.
Wintershall DEA combined oil and gas production in the year 2018 was about 590,000 barrels of oil equivalent a day. This figure  is geared towards increasing it to about 750,000 barrels a day by 2023.
WINTERSHALL DEA LOCATIONS
Wintershall DEA oil and gas producers is located in the following counties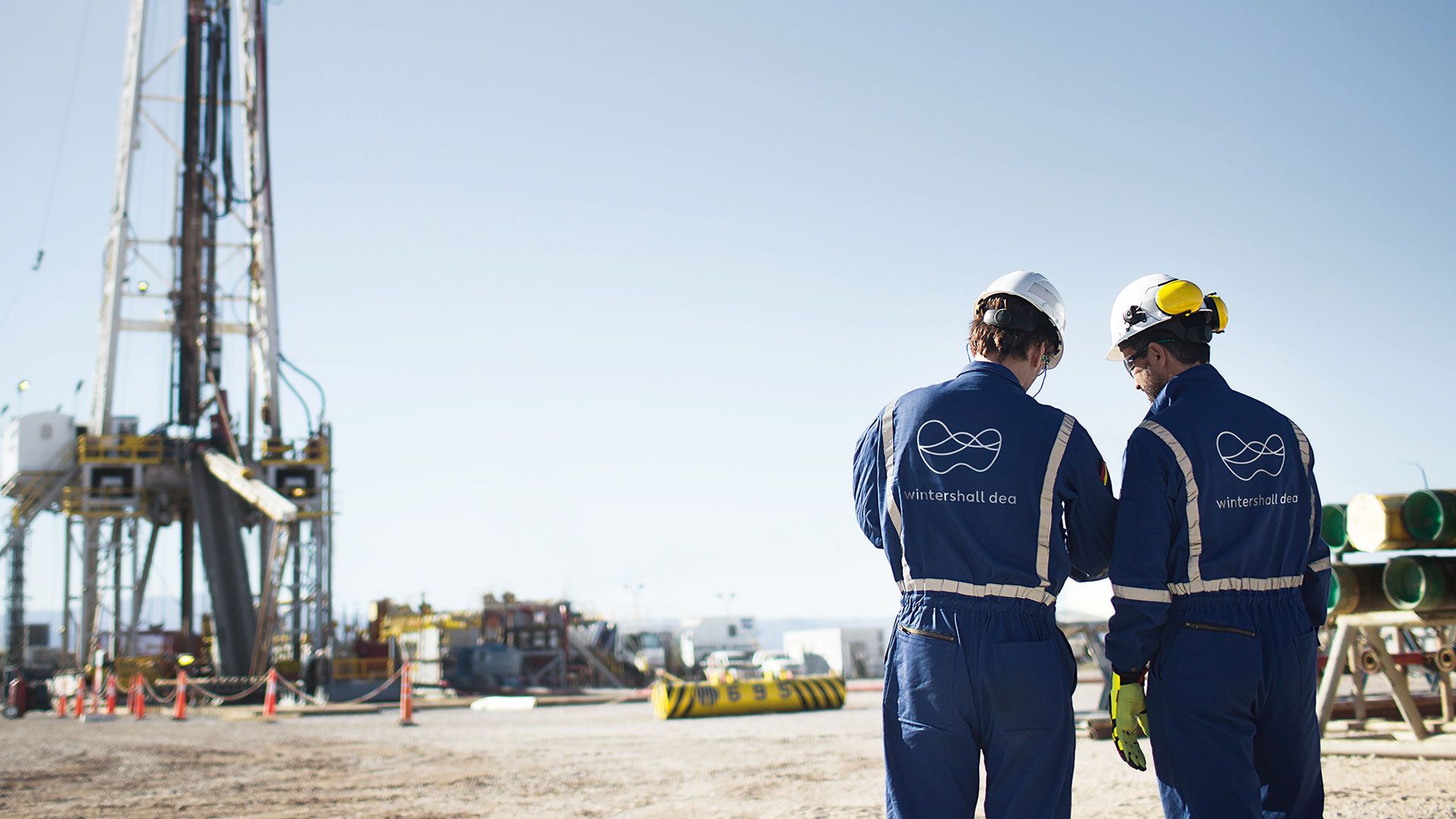 Wintershall DEA career opportunities
For Wintershall DEA to achieve their production capacity by 2023, they are recruiting graduates over many nations. This recruitment includes both summer internship and graduate Job opportunities.
For example, Norway, Germany and Brazil recruitment is going on. The positions to apply is of great importance, therefore, applicant must be people who will use their skill to make notable changes in the company.
Wintershall DEA career portal application link